LAKESIDE PUBLIC SCHOOL DISTRICT
The Lakeside Public School System is fully accredited by the North Central Association of Secondary Schools and Colleges. The Pre-K through 8th grade educational complex was completed in 1995, centralizing all students on one property. Lakeside public schools are fully equipped for the latest technology, offering computer labs in elementary through high school classrooms.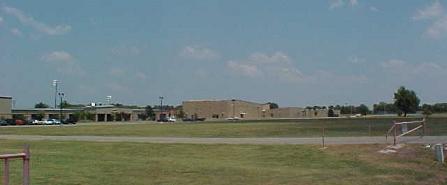 Lakeside Public School District
Administration Offices
109 Lakeside Street
Lake Village, AR 71653
870-265-2284
Joyce Vaught – Superintendent
Billy Adams – Assistant Superintendent
Lower Elementary (Pre-K – 2)
870-265-5402
Upper Elementary (3 – 5)
870-265-2906
Middle School (6 – 8)
870-265-2970
High School (9 – 12)
870-265-2232
For more information about the Lakeside School District, click here to visit their website.