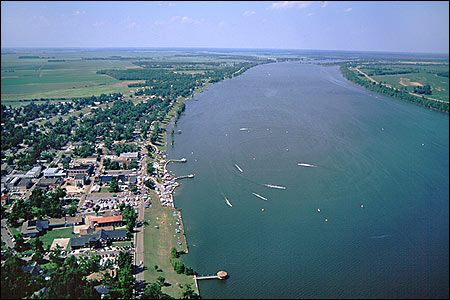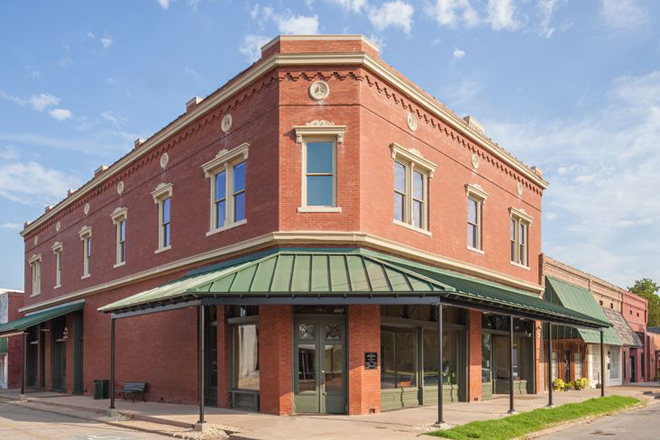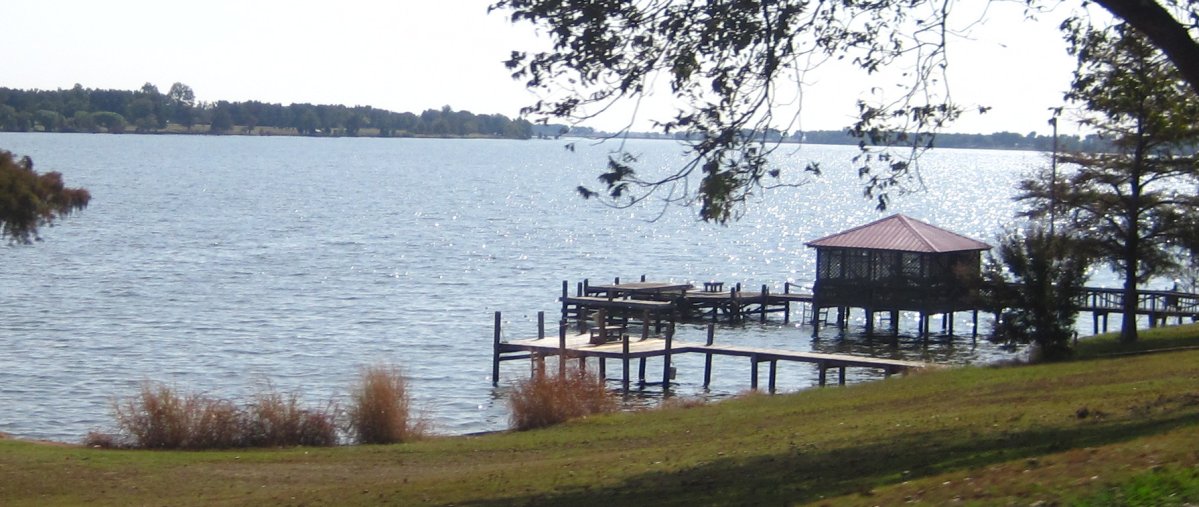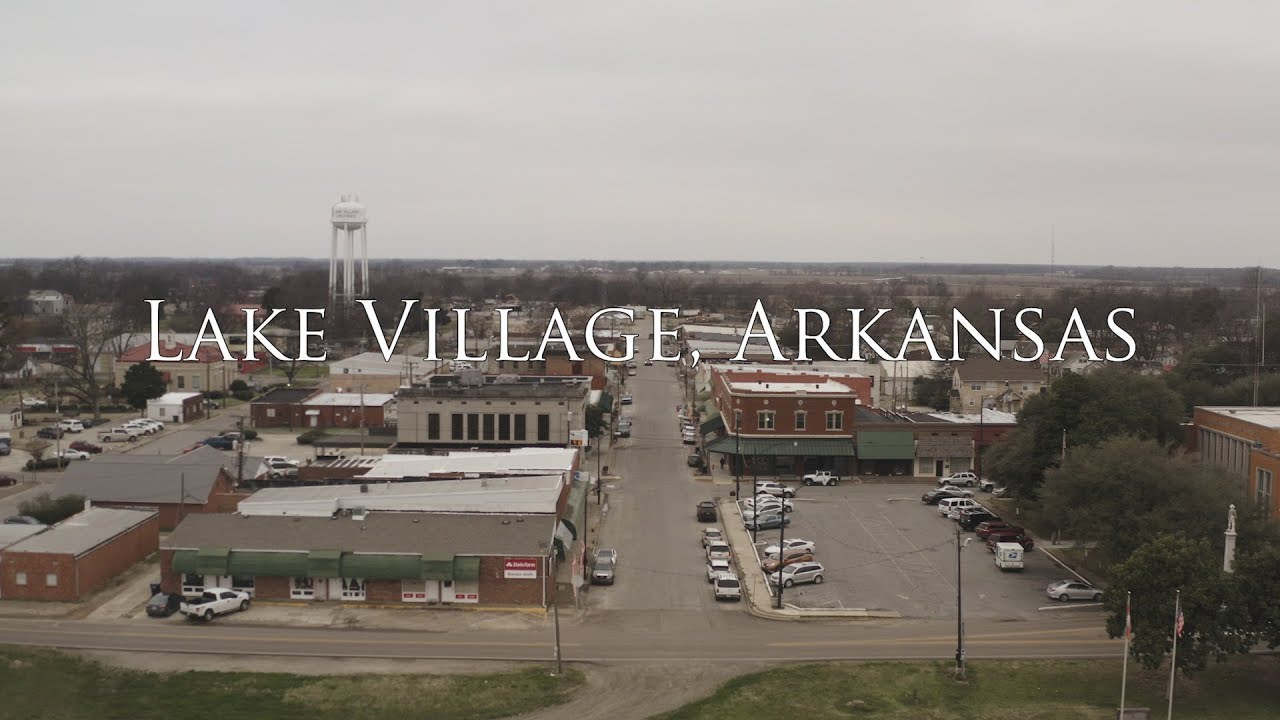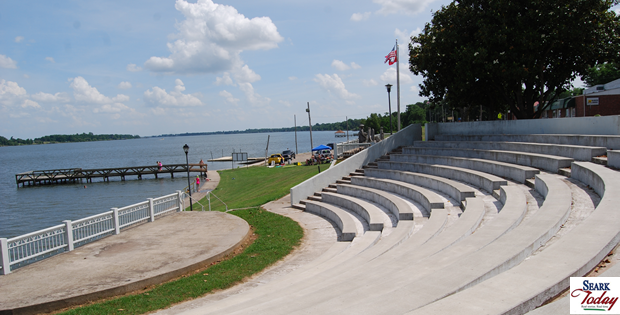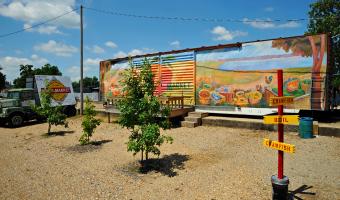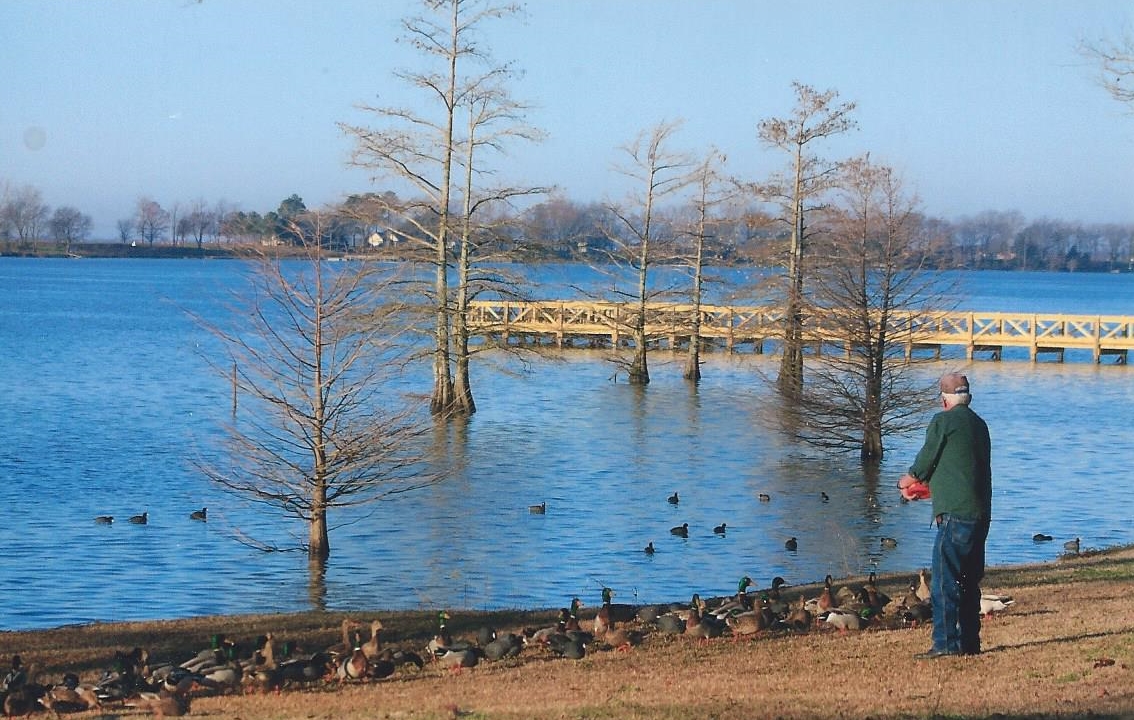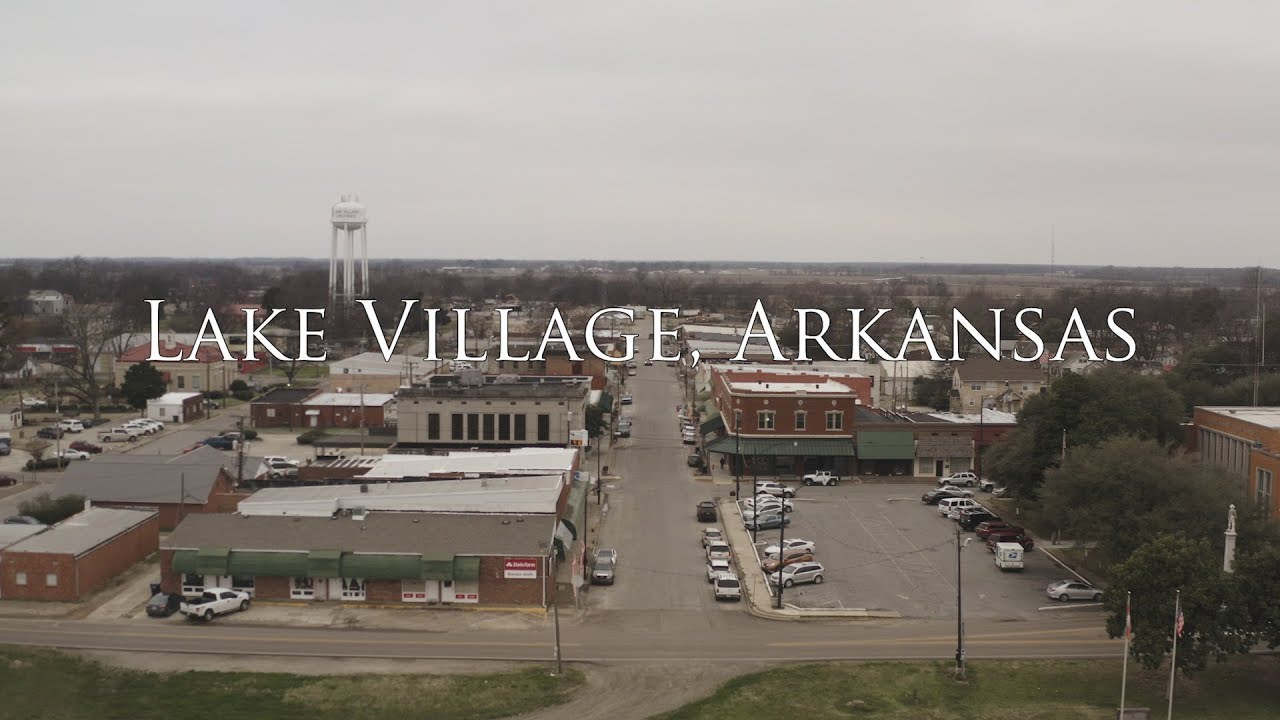 Nestled on the banks of beautiful Lake Chicot, the largest natural oxbow lake on the North American Continent, Lake Village is a natural for the outdoor enthusiast or the amateur historian. Life in Lake Village, for both the young and the "young at heart", epitomizes the hometown hospitality of Southeast Arkansas and the Delta. 
Nationally known for its ability to produce record large mouth bass, Lake Chicot also offers an abundance of crappie, bream and catfish for the avid angler. With over 20 miles of waterfront and four public launching ramps, even the novice fisherman can be assured the "Catch of the Day". 
Families out for a weekend of fun and relaxation have their choice of numerous motels and RV. parks around the lake, including the Lake Chicot State Park and the Chicot County RV. Park. 
We sincerely welcome you to our city and hope you enjoy your stay and beautiful Lake Chicot. 
Town Facts
JoAnne H. Bush, Mayor
Population: 2823
Incorporated 1895
County Seat of Chicot County
Average Temperature: Summer 79.6
Winter 41.6
As Mayor of Lake Village, I would like to welcome you to our official Web site. We are excited about this new addition and hope that you will take advantage of our Internet services from the convenience of your home or work, twenty-four hours a day, seven days a week. 
Through an innovative partnership with the National League of Cities, Lake Village has access to an IBM-powered suite of tools that enables us to update and manage our community's Web site. Coming soon, you'll be able to find out even more about what's happening with your local government as we'll be using our Web site as the official repository for public documents such as Town Council meeting minutes and public notices. 
One of the best things about the Internet is that it is interactive. I urge you to take advantage of our Web site to communicate with the town, or send some feedback to the website project team. Our government works best when we know what you think. 
I invite you to visit Lake Village's Web site often. We will always be looking for innovative ways of bringing people and government closer together through the Internet. 
Thank you again for visiting us on the Web. 
JoAnne H. Bush, Mayor 
JoAnne H. Bush
The Mayor Welcomes Any Comments, Concerns, and Suggestions